Increased safety
Using an automatic sash closer increases the safety of your fume cupboard operators.
Energy and cost savings
Using an automatic sash closer will maximise and guarantee energy savings, reducing costs and carbon emissions.
Ease of Use
The upgraded controller features an easy-to-use, restructured menu, allowing users to quickly access specific functions.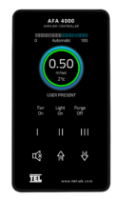 The AFA4000 is a pioneering airflow controlling and monitoring system developed to ensure the safety of users, working with industrial and educational fume cupboards and biological safety cabinets. The AFA4000 airflow monitor and controller is available with optional Auto Sash integration.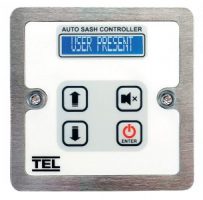 Although preliminary designed for operation on VAV fume cupboards, it can also be used on CAV fume cupboards for increased safety. It can be fitted to new or existing fume cupboards with a choice of three motor drive systems to suit each type of fume cupboard.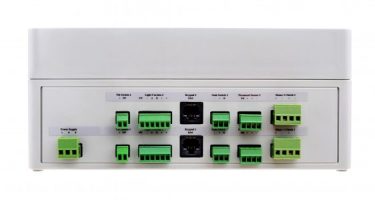 Dual auto sash controller
A dual auto sash controller is also available to operate on fume cupboards with two sashes including walk in type, back to back type and side by side type sashes.